Bathroom Remodeling
A home's bathroom must be functional and beautiful. Your remodel will breathe new life, maximize space and increase the value of your home. At Wiser, we efficiently update spaces and through the use of design, we can help to maximize your bathroom's space and storage – no matter what the square footage.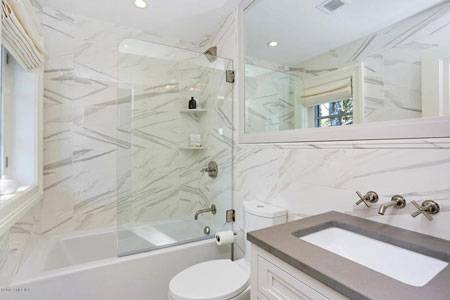 Call us today for a complimentary in-home consultation.
---
View Our Projects
Click on any of the pictures below to open our Bathroom Remodel Gallery.