Construction
New Custom Homes & Additions
Wiser works with architects, designers and engineers to provide our clients with an all-inclusive package. One of the benefits of having Wiser collaborate with the designer and owner from inception is the ability to customize the design and construction. This process offers everything you need to create your dream home!
Remodeling
Wiser offers everything you need to complete a full home remodeling project, from concept to completion we will partner with you every step of the way to ensure a perfect professional job and a very happy client.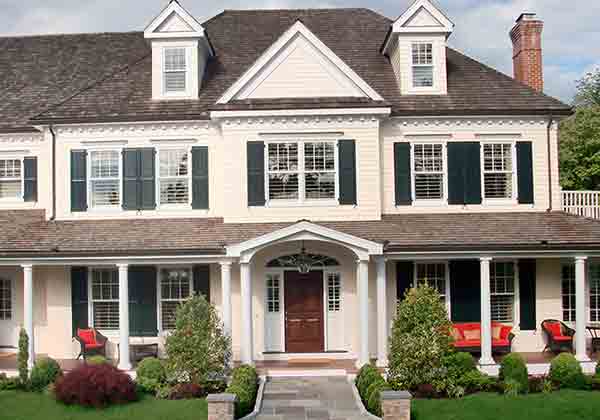 Our Services include but are not limited to:
Custom Mouldings & Wainscotting
Basement Renovations
Insulation & Sheetrock
Flooring
Tile Work
Electrical
Plumbing & HVAC
Interior Painting
---
View Our Projects
Click on any of the pictures below to open our Construction Gallery.